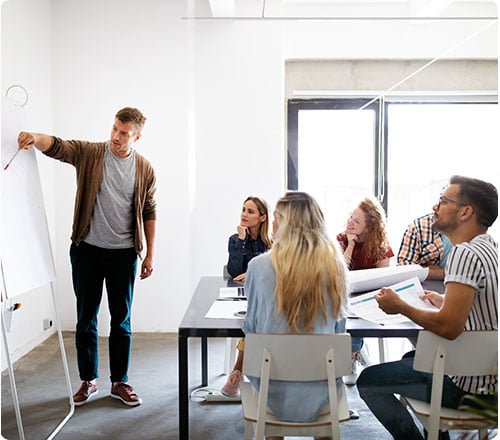 We Have Super Skilled Professionals
We seamlessly merge two key components, experience, and technology. This is the main factor that sets us apart from our competition and allows us to deliver a specialist web agency service.
From the initial consultation to strategizing and executing your design and marketing plan, we will be with you every step of the way.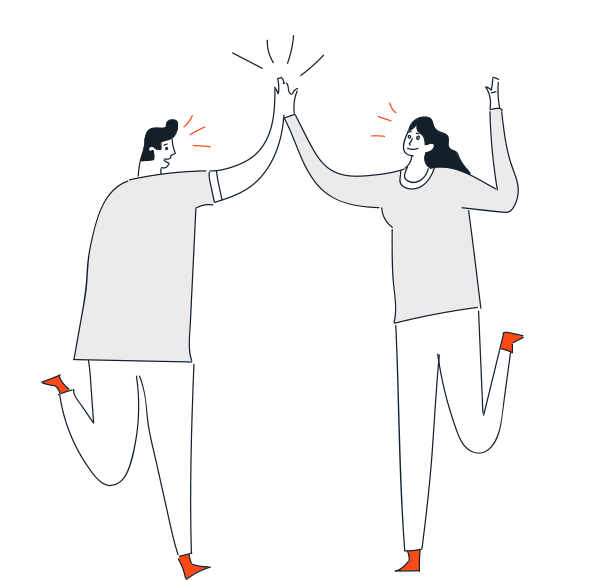 We help you differentiates your brand from all your competitors by building unique first impression that your clients deserve.