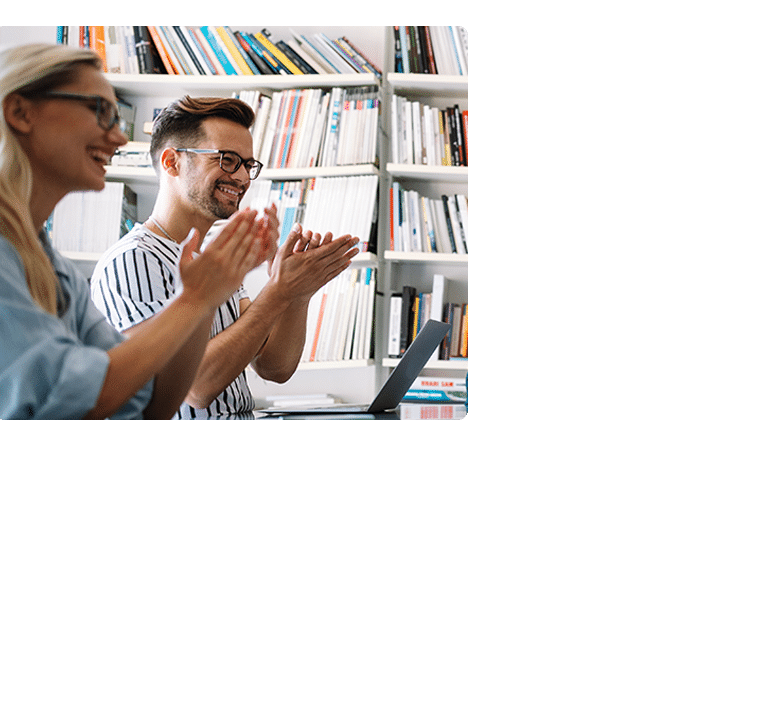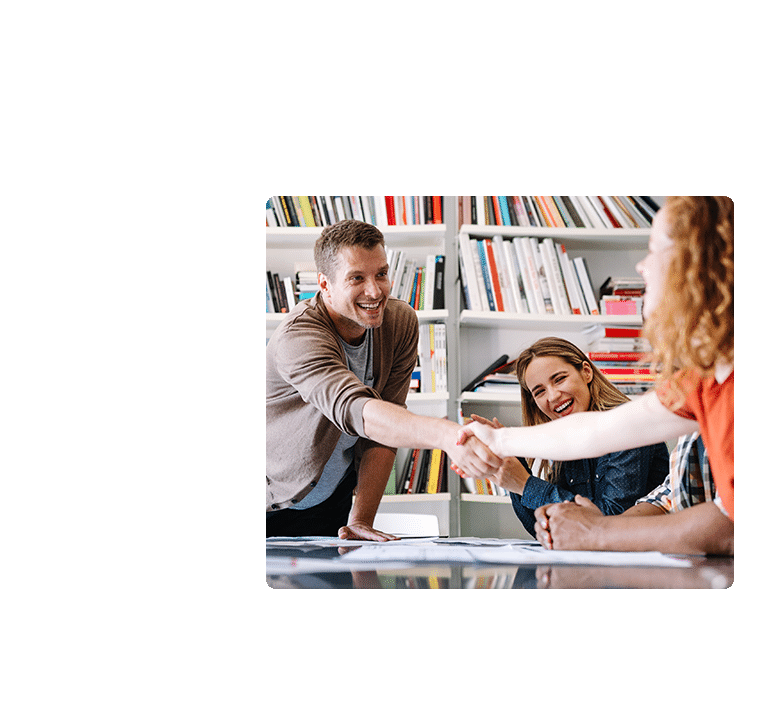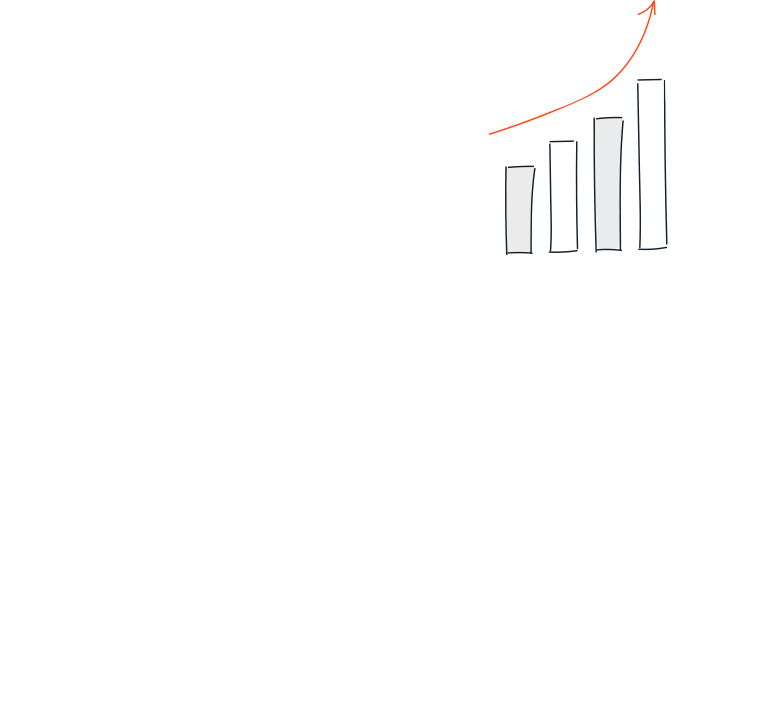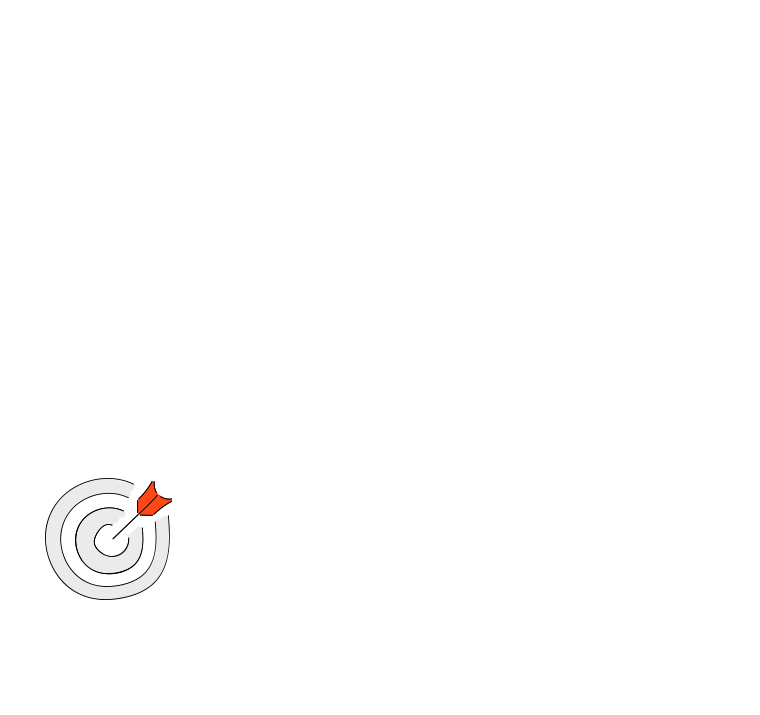 Leverage Massive Reach to your Brand Advantage!
Massive reach in social networks and advanced targeting make it an effective channel for engaging with and converting new consumers. With our data-driven approach, you can target your consumers where they interacting online.
Data-Driven Social Media Campaigns
Leverage best-in-class Big Data and Machine Learning technologies to understand social patterns for optimizing campaigns for the best scale and performance while being cost-effective.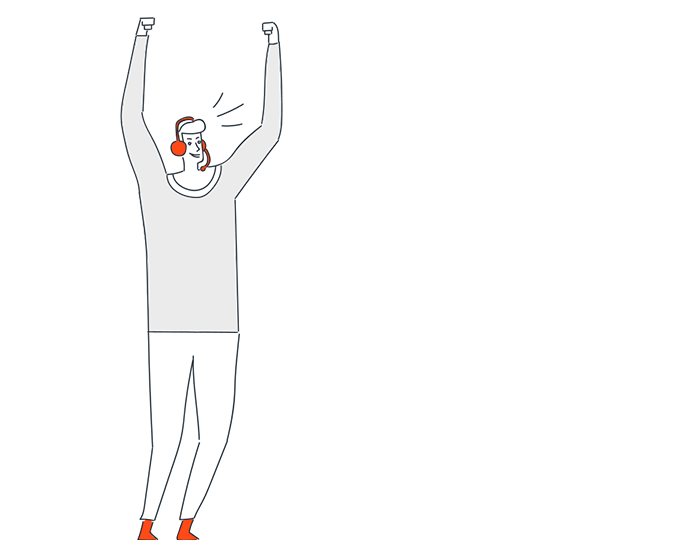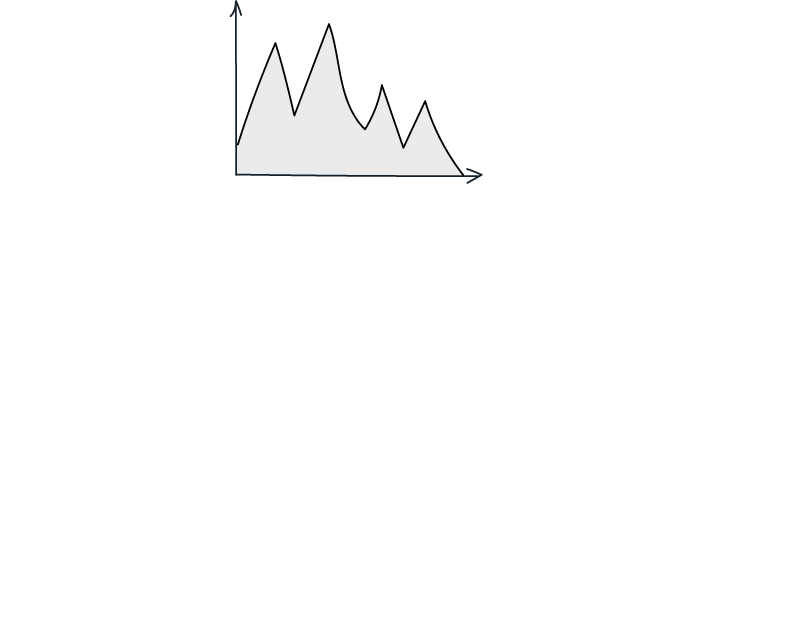 Search Ads
Dominate your presence in search results based on advanced real-time campaign and keywords optimization
Display Ads
Engaging rich media creative for web, mobile, and video to deliver the best first impression.
Advanced Targeting
Laser-focused audience targeting across devices based on interest, behavior, location, and intent.