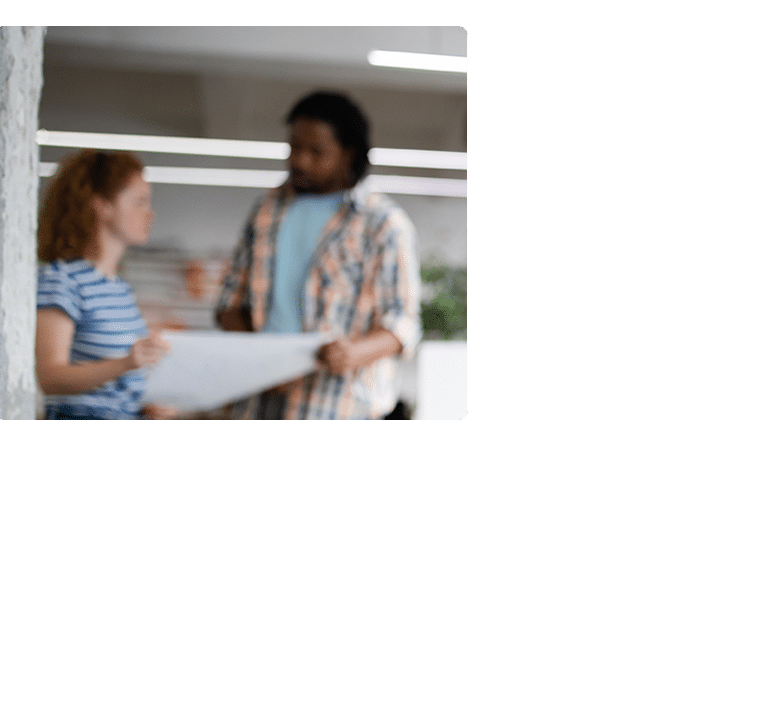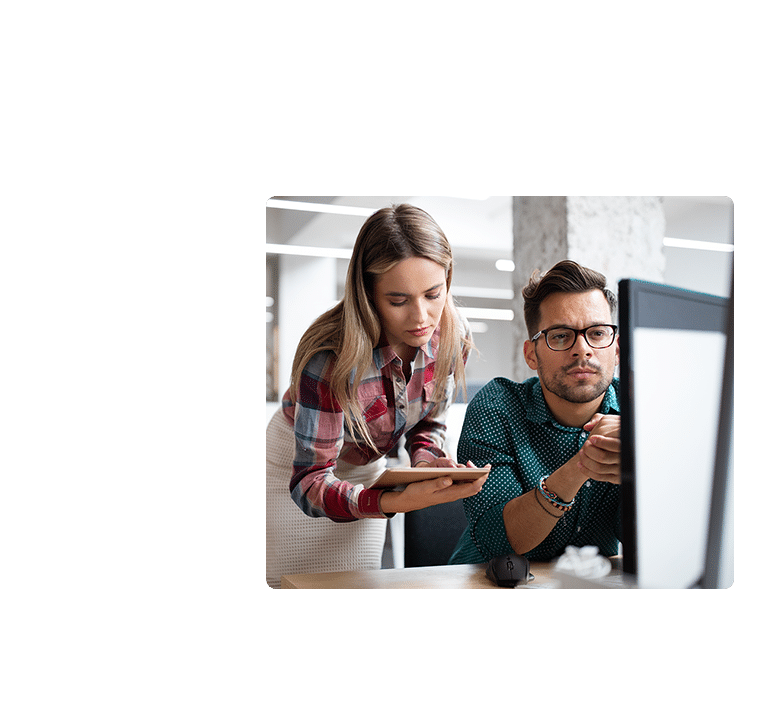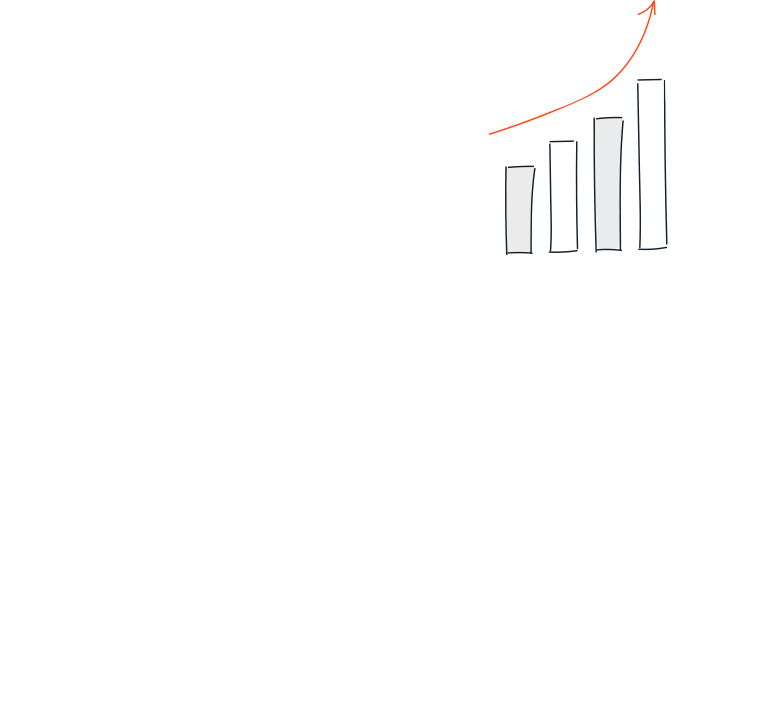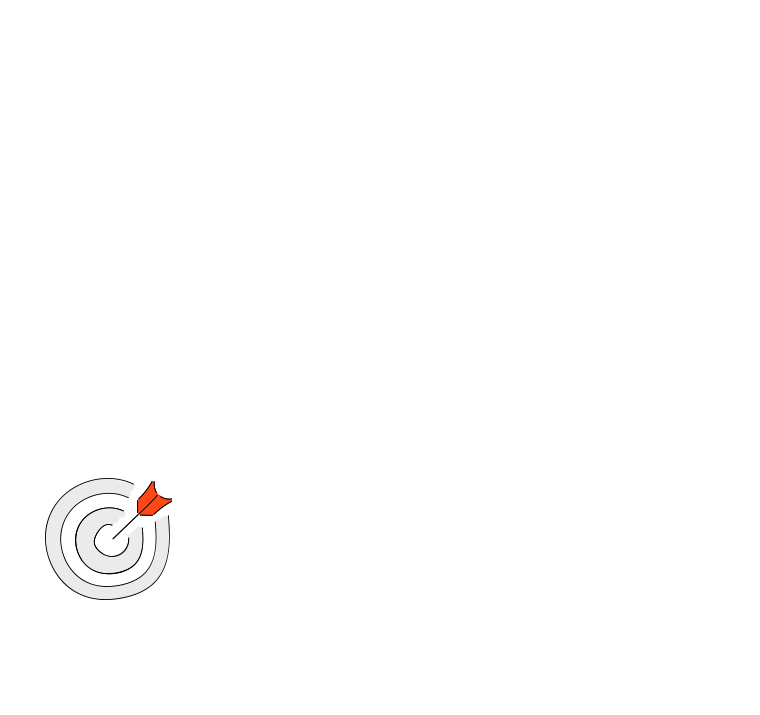 Latest Search Engine Optimization Practices
Perform full website audits for performance, content, structure, and backlinks while running a detailed analysis on competitors, and related keywords that matter the most.
A positive User Experience (UX) for a brand and website is not only increasing customer satisfaction it also has an amazing effect on search performance.

Easier navigation, attracting links, and optimized content will increase time on the website and conversion rates. A site can't lose by focusing on the UX.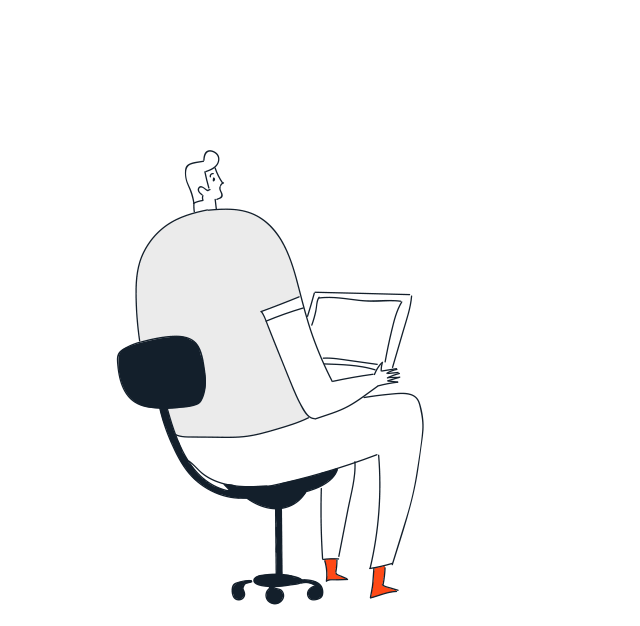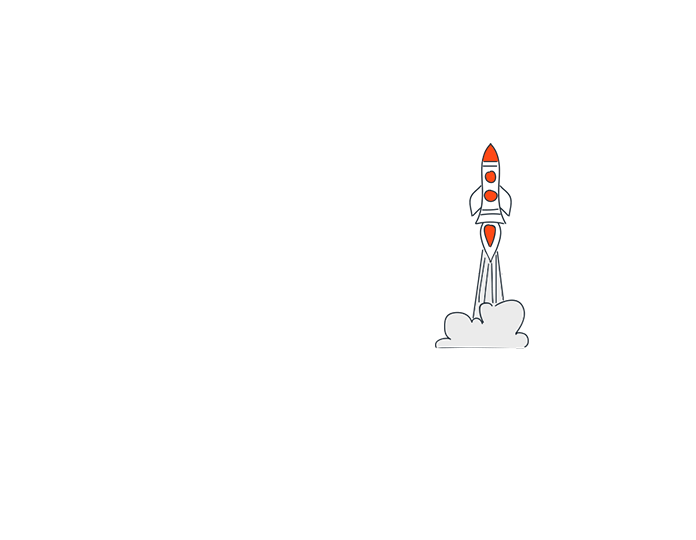 Digital Marketing Services
Local Listing
Submitting, Claiming, and Optimizing your business profiles across local listings to improve your customer experience.
Social Marketing
Establish a social media presence through top channels and networks that are relevant to your business.
Marketing Automation
Setup, organize, and automate customer journeys throughout multi-channel marketing campaigns.