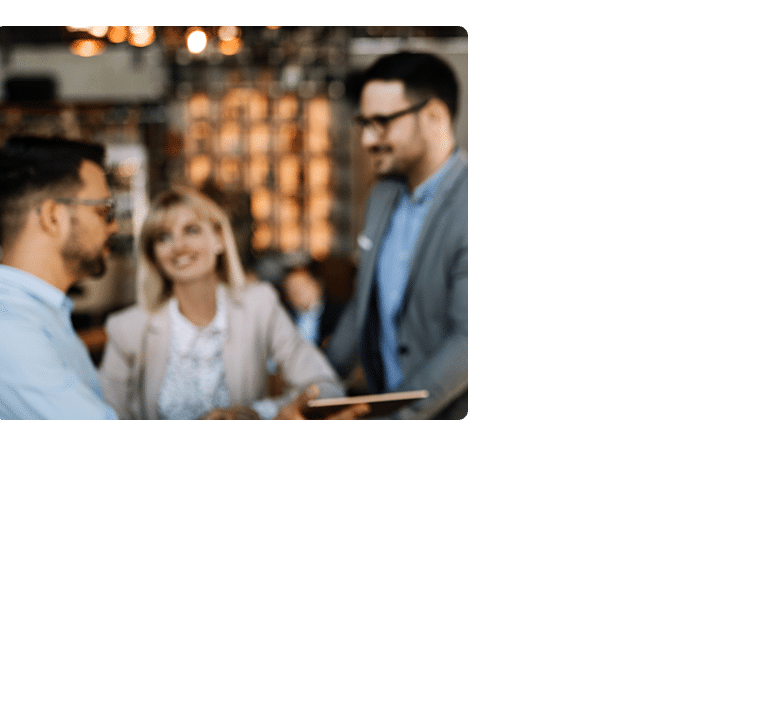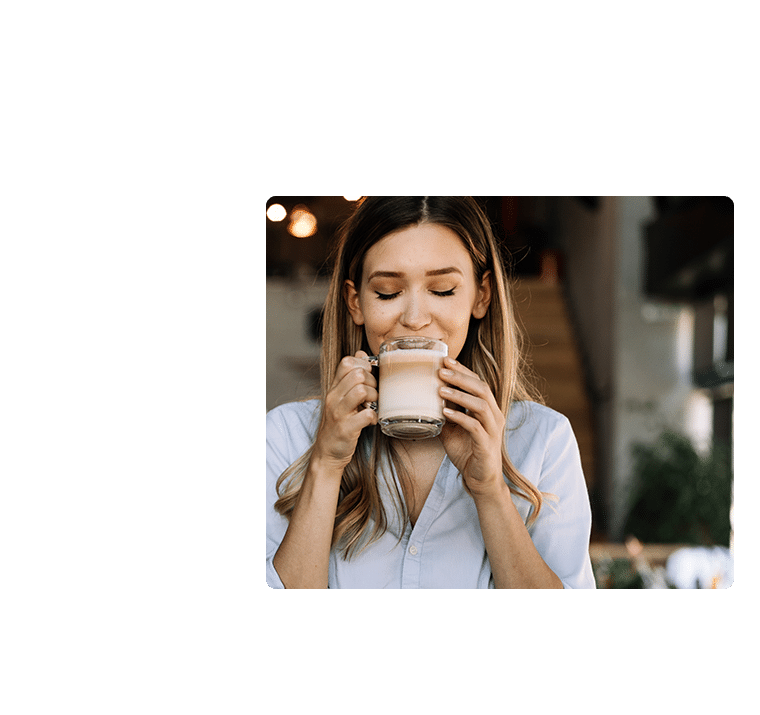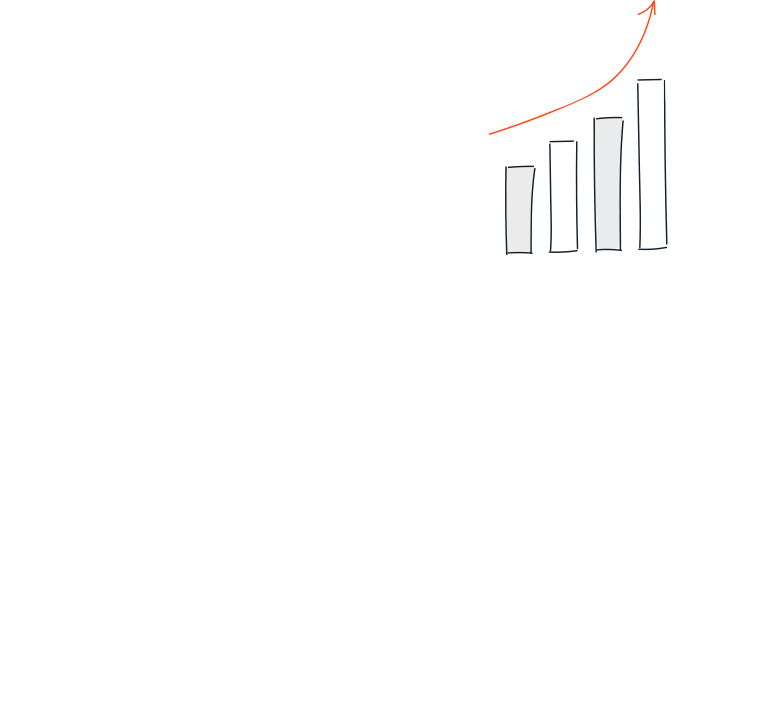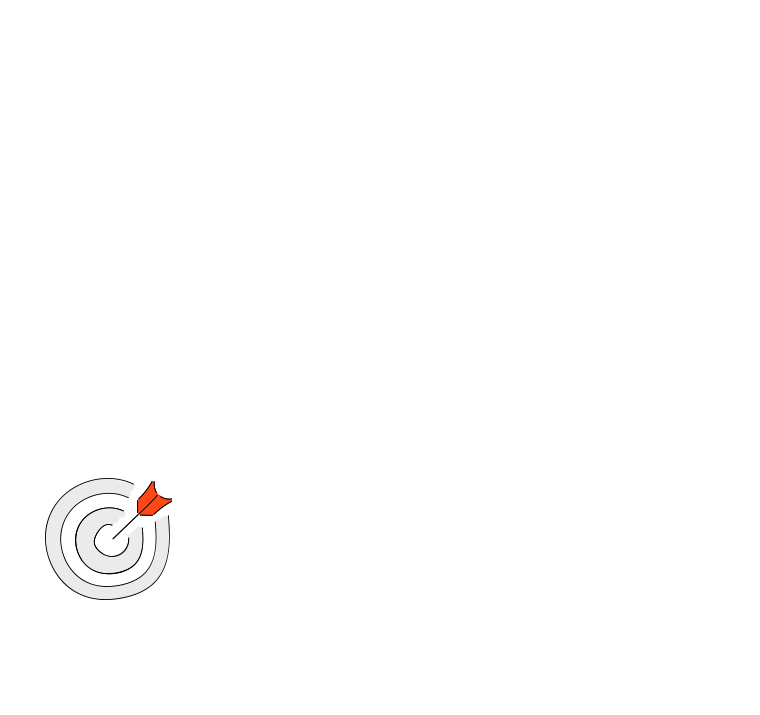 Automate Customer's Journey
Engage with customers just at the right time with a personalized message by implementing customized solutions to capture and unify audience activity to improve customer experiences based on their behavior.
Turn Conversations To Clients
Chatbots offer conversational self-service experience to your customers. They will be available 24/7 at your website, Facebook page, through SMS, Twitter, and many more channels! By utilizing Natural Language Process technologies, we can build intelligent and sophisticated conversational user interfaces that will change how your customers interact with you forever.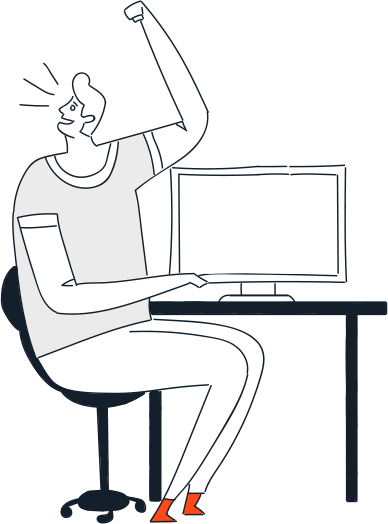 Digital Marketing Services
SEO
Apply latest Search Engine Optimization (SEO) practices with our unique data-driven and scientific approach.
Local Listing
Submitting, Claiming, and Optimizing your business profiles across local listings to improve your customer experience.
Social Marketing
Establish a social media presence through top channels and networks that are relevant to your business.