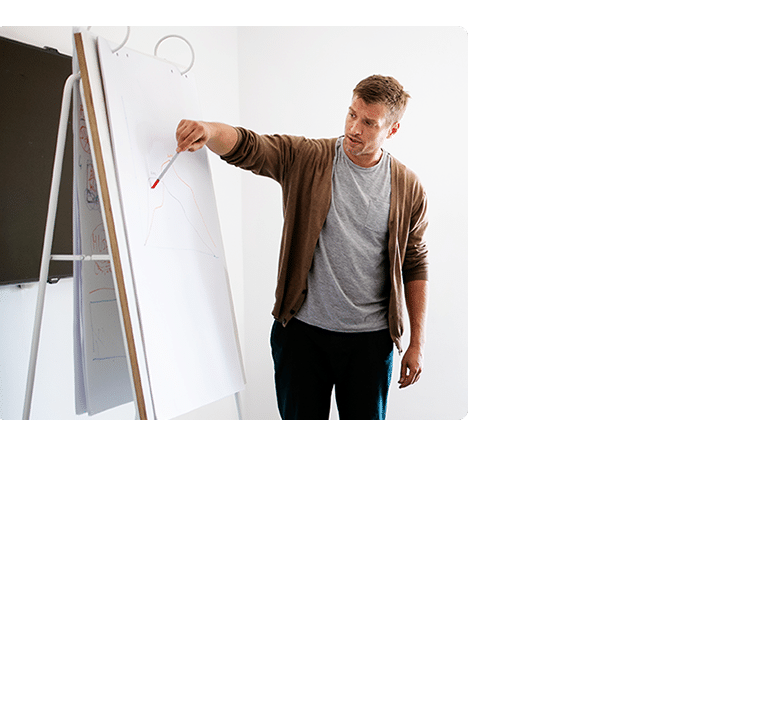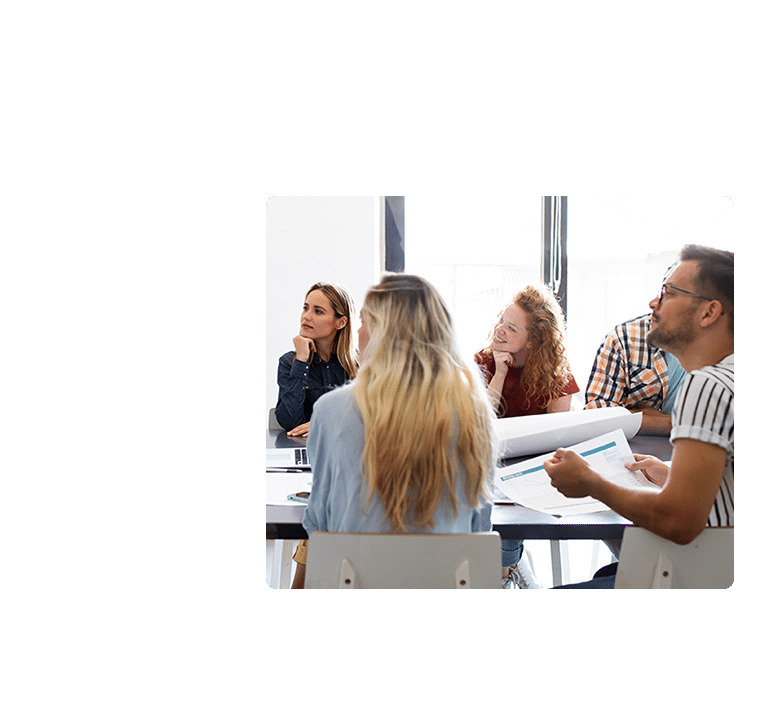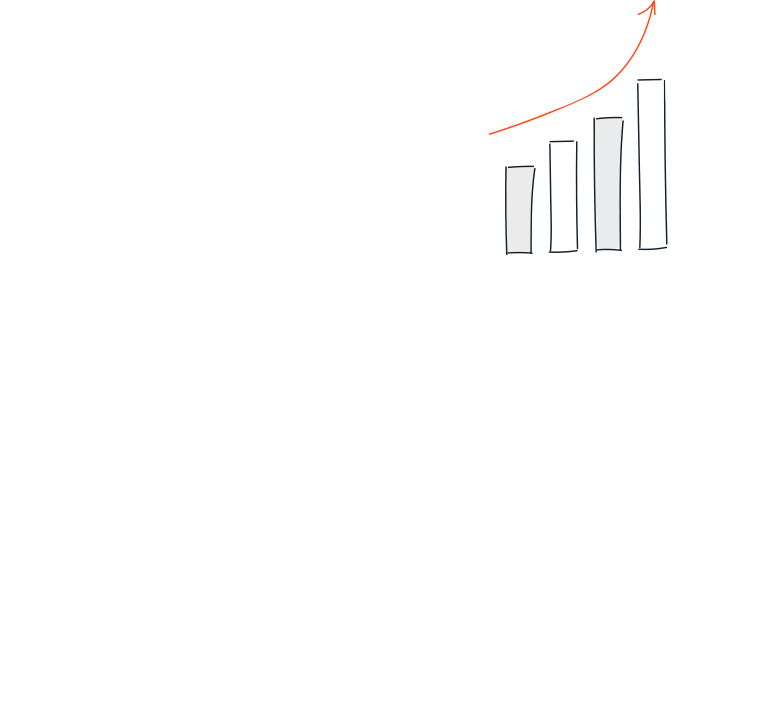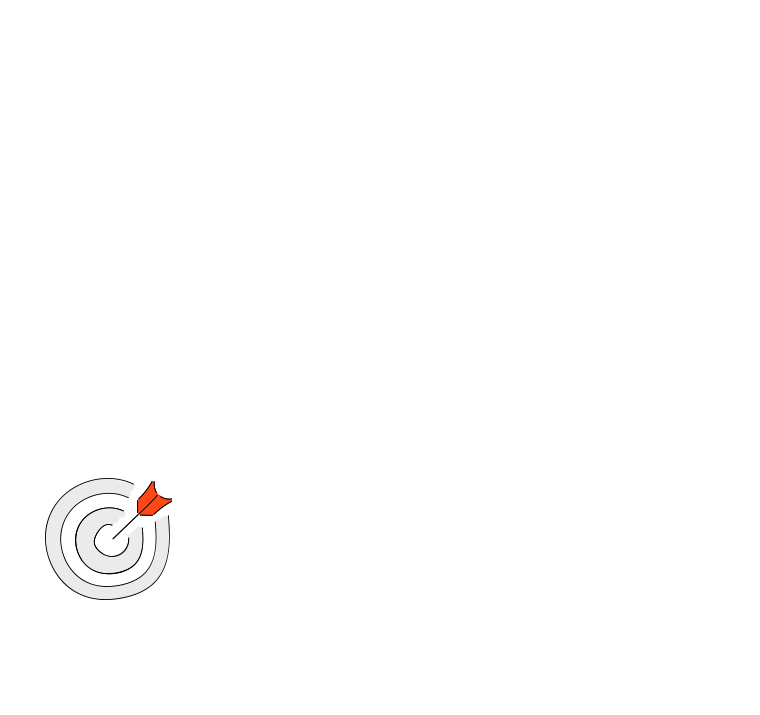 Creative and Impactful Display Advertising
Our programmatic approach for display advertising helps our clients to target the right audience with the most effective creative at the right time based on their customer behavior at a different stage of the marketing funnel.
Make your Brand Stand out.
We constantly innovate and find new ways to execute the best display advertising experience for audiences and their first impression.

Whether you're looking to increase sales or get more calls, we can help to execute an effective campaign while make your brand stand out.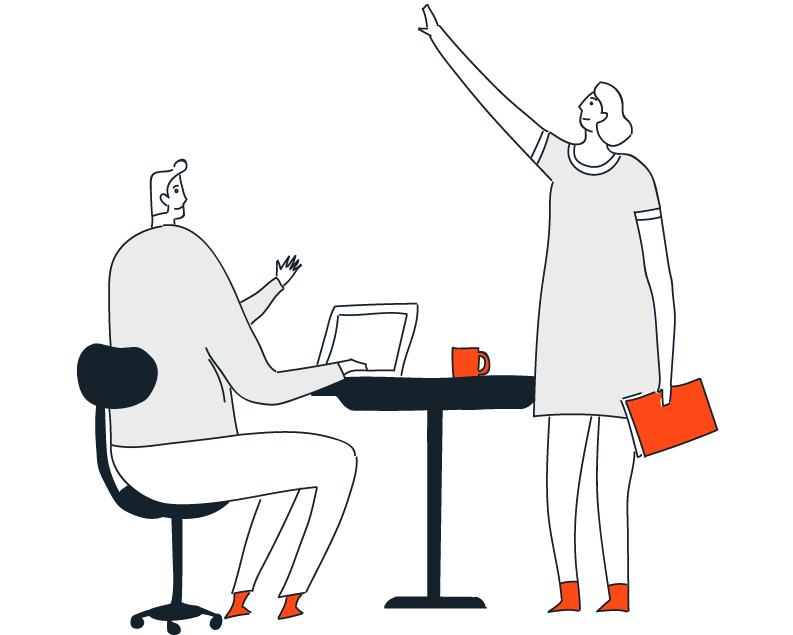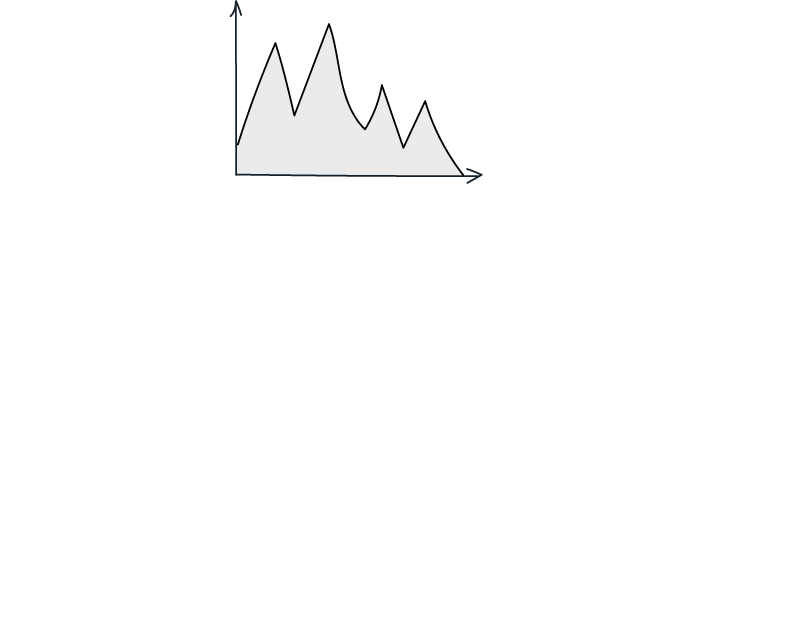 Search Ads
Dominate your presence in search results based on advanced real-time campaign and keywords optimization.
Social Ads
Connect to a targeted social audience at the right moment to create the most impactful experience.
Advanced Targeting
Laser-focused audience targeting across devices based on interest, behavior, location, and intent.