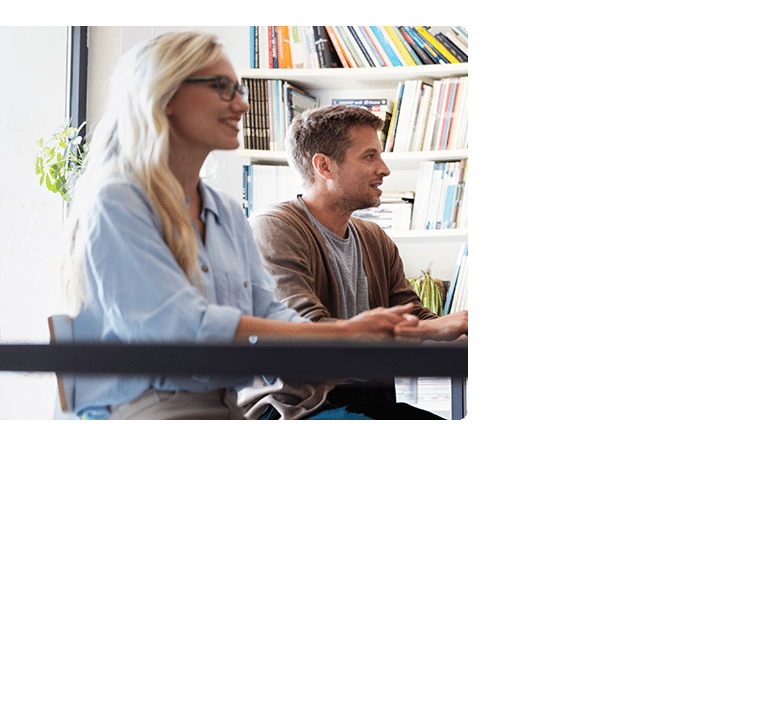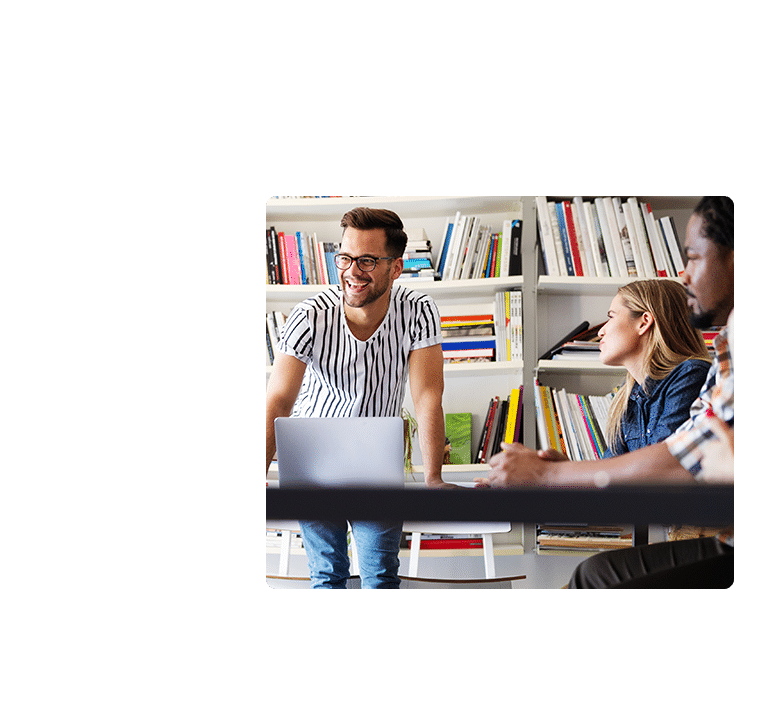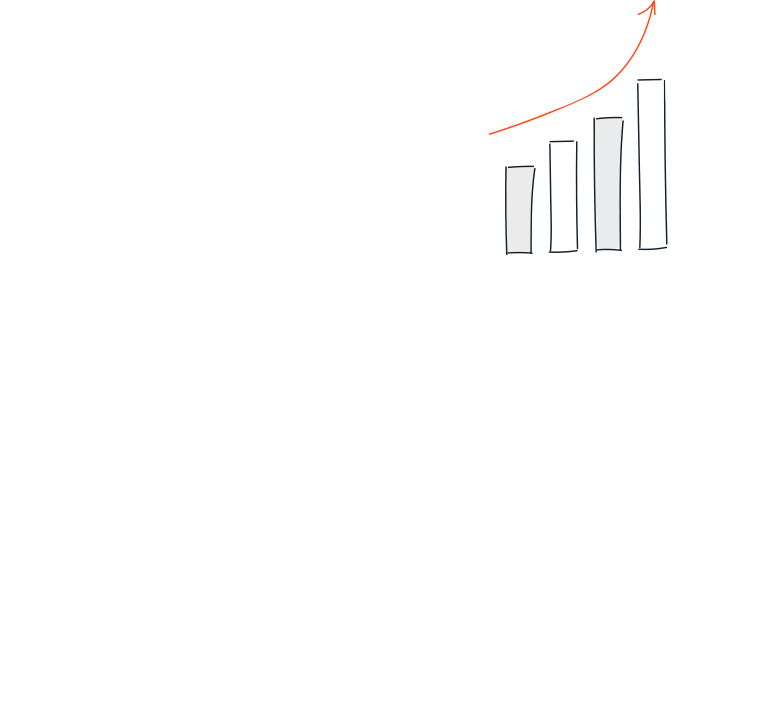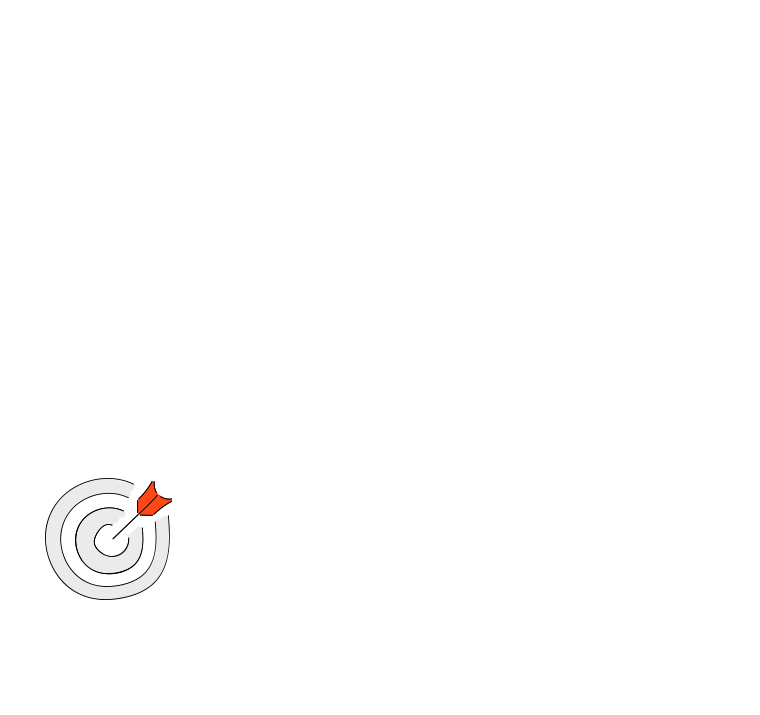 Highly Optimized and Cost-effective Ad Campaigns
Delivering enterprise-grade paid search advertising management with concierge support to any size business. Our data-driven approach is customized based on your business goals to deliver the best results.
Optimization and Reporting
Automatic reports generated by 01Guru and insightful documents prepared by our team help you follow our progress and results.

Our unique data-driven approach brings you ahead of competitors while optimizing your budget.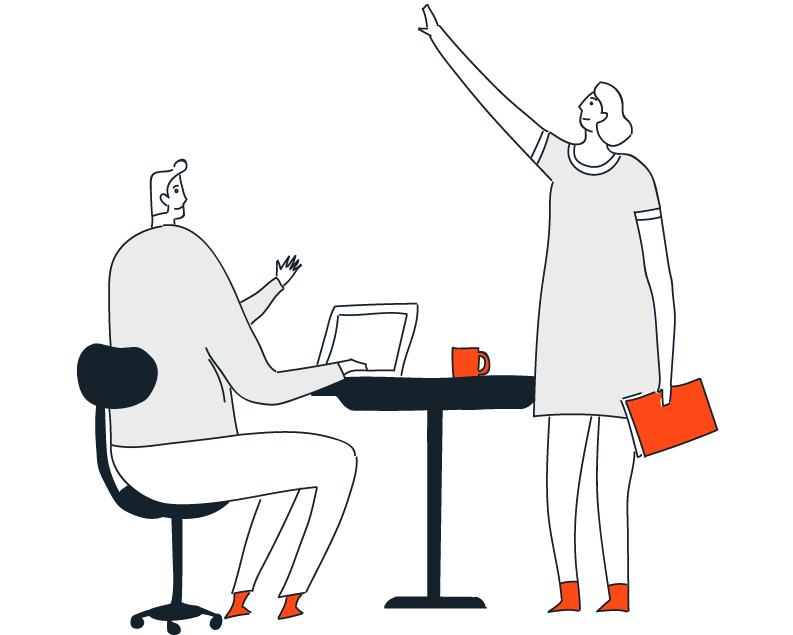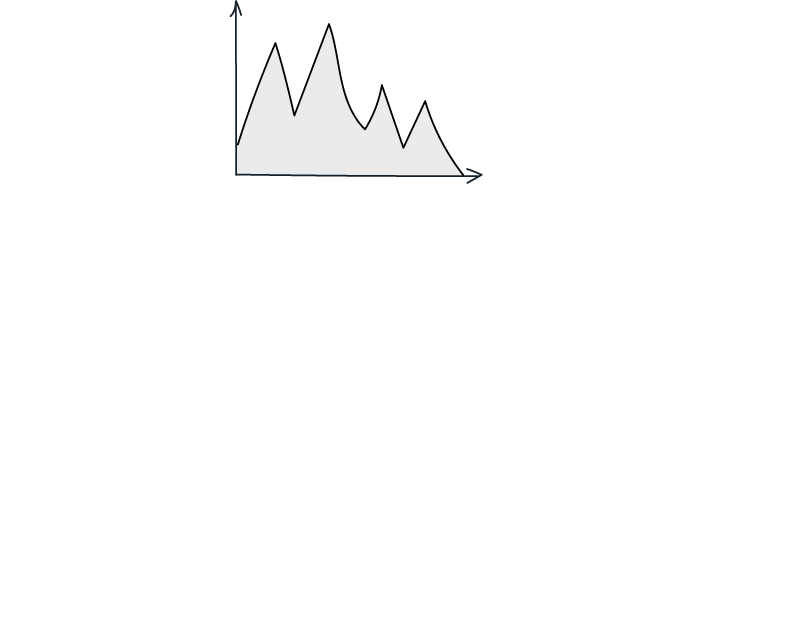 Display Ads
Engaging rich media creative for web, mobile, and video to deliver the best first impression.
Social Ads
Connect to a targeted social audience at the right moment to create the most impactful experience.
Advanced Targeting
Laser-focused audience targeting across devices based on interest, behavior, location, and intent.