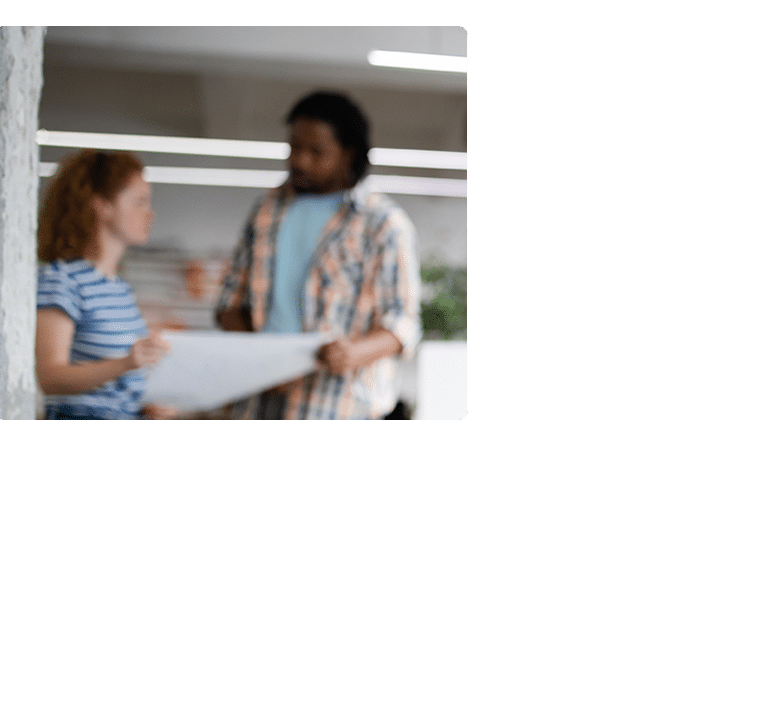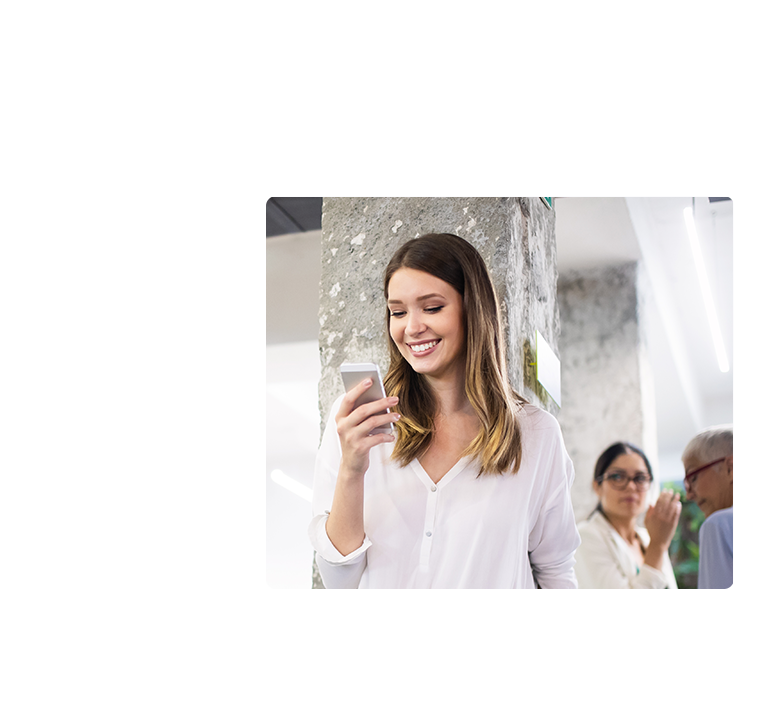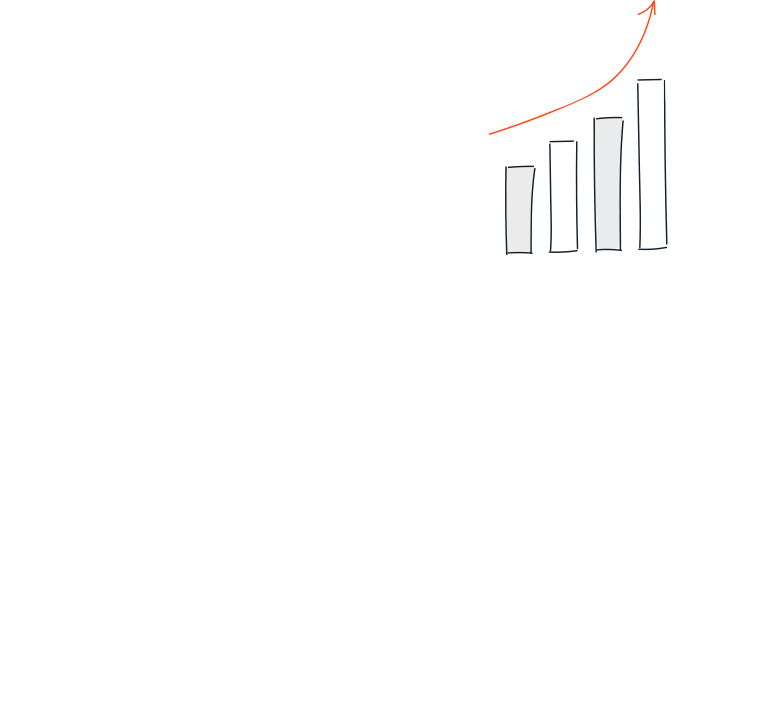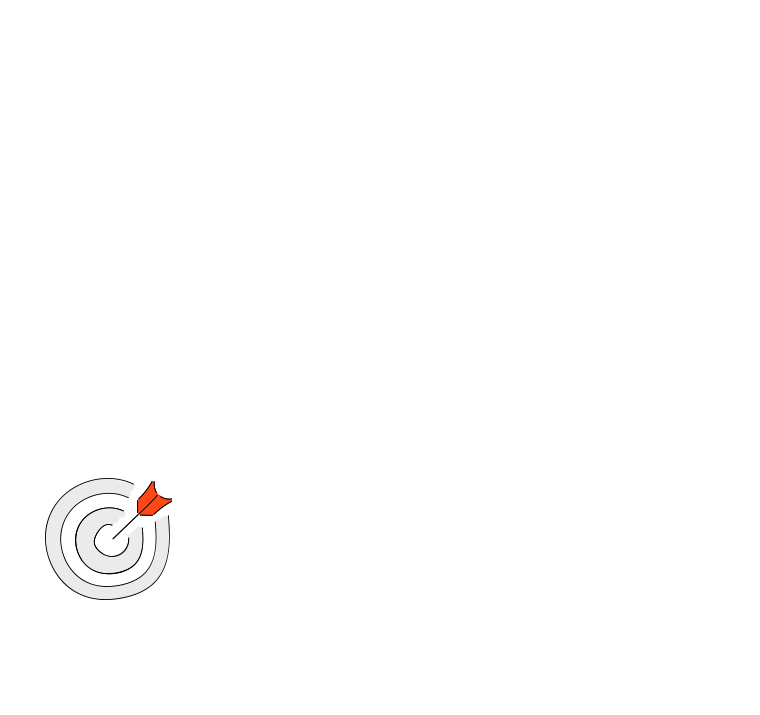 Laser Focused Programmatic Audience Targeting
Leveraging advanced programmatic technologies to go above and beyond the basics of audience targeting to ensure you are spending your advertising budget on the right audience. We introduce new ways not thought possible before!
Unique Approach for Audience Retargeting!
We redefine how traditional retargeting works. We make the most of your data by using your current customers' information, all online visitor's activities, or any information about competitor locations or places that matter to your audiences to execute the most effective advertising campaign.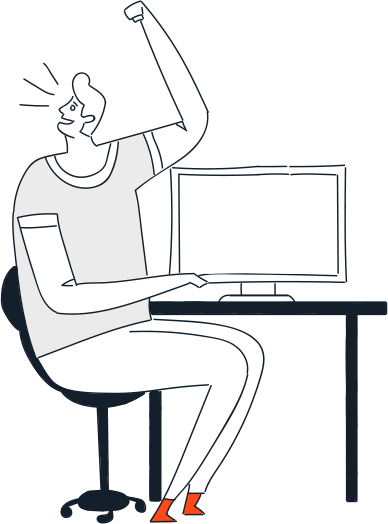 Search Ads
Dominate your presence in search results based on advanced real-time campaign and keywords optimization.
Display Ads
Engaging rich media creative for web, mobile, and video to deliver the best first impression.
Social Ads
Connect to a targeted social audience at the right moment to create the most impactful experience.