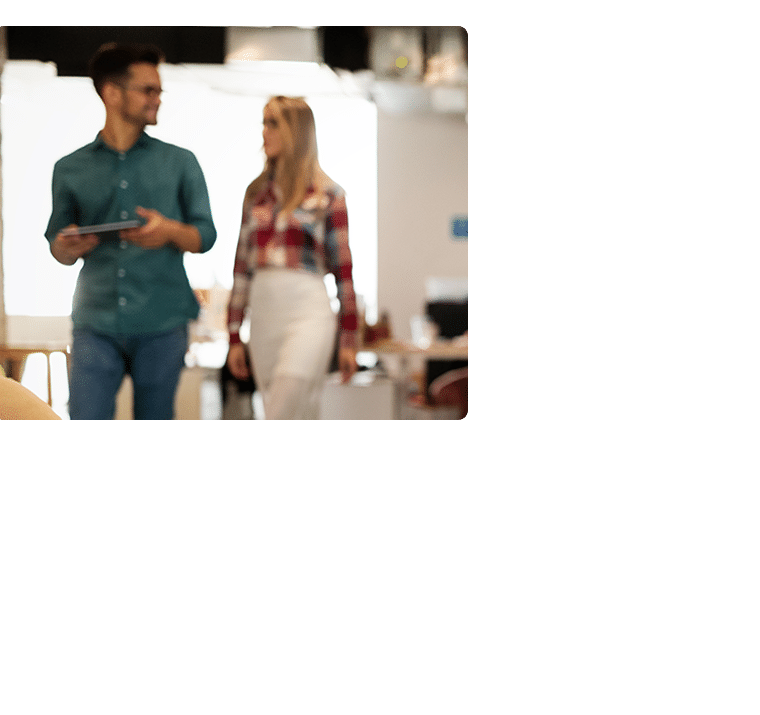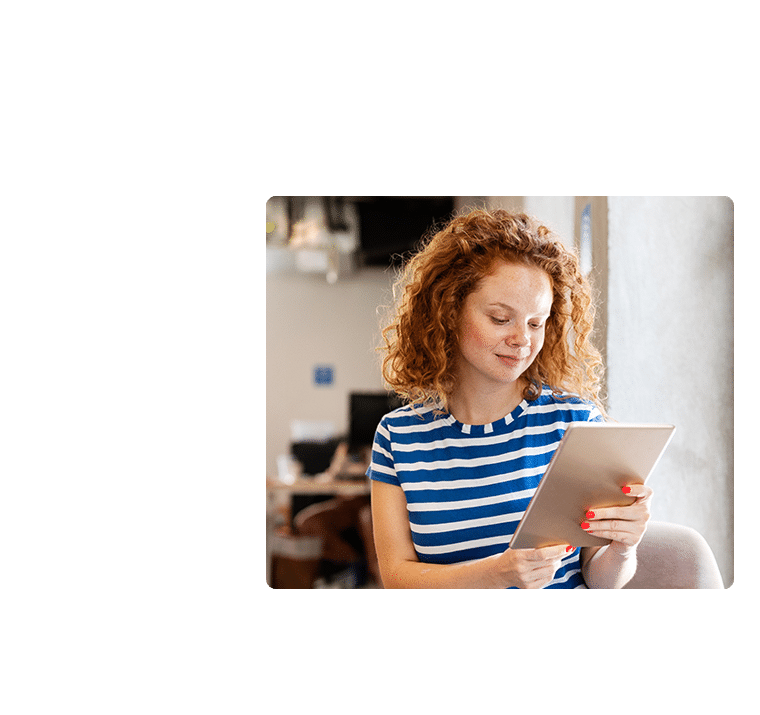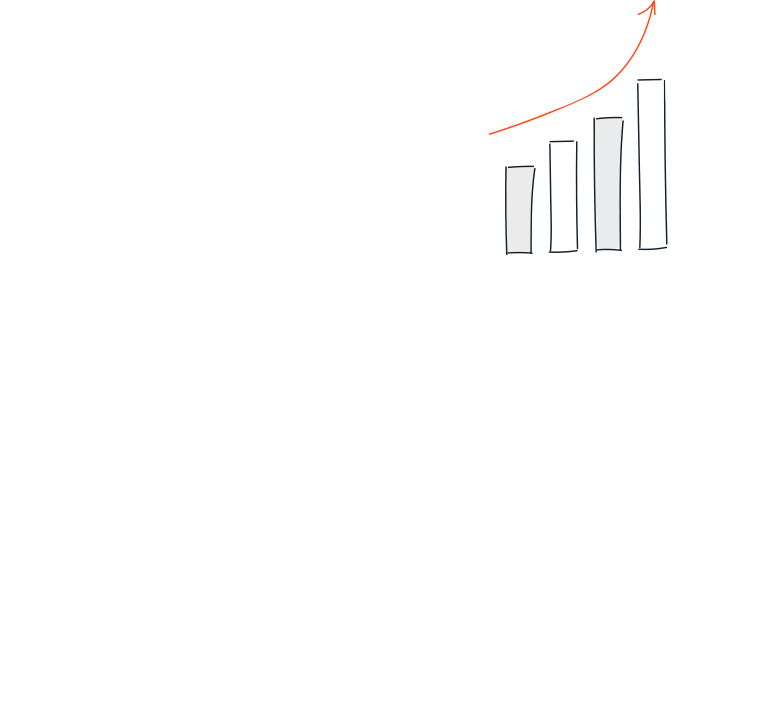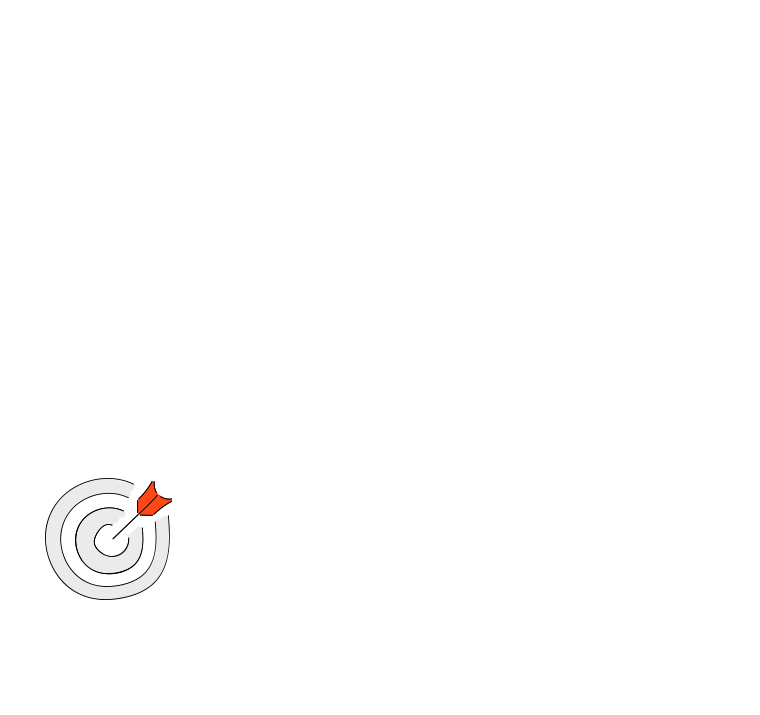 Top Social Media
Marketing Management
Manage your social profiles with effective social activity customized for your brand. Social media is more than a series of platforms. It's a mindset that drives the way your business thinks and behaves when interacting with your target audience.
Transform Marketing Through Social
Differentiates your brand from competitors and provides benefits to consumers by driving engagement through social media channels.

We optimize our approach based on data and analytics to meet expectations and satisfy marketing objectives.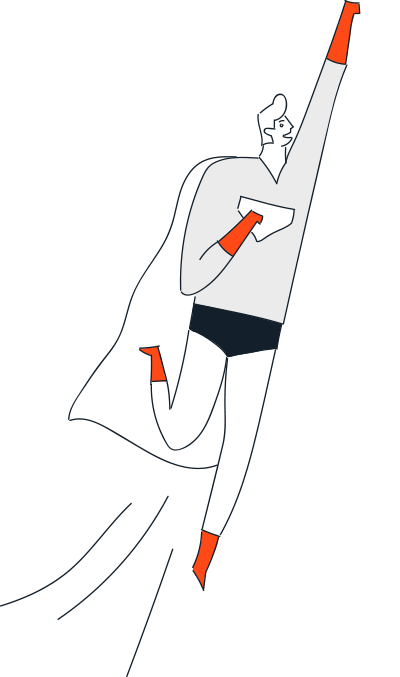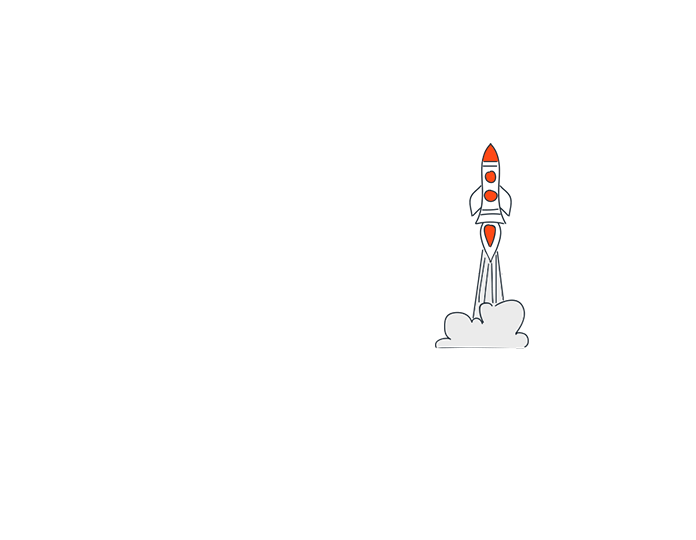 Digital Marketing Services
SEO
Apply latest Search Engine Optimization (SEO) practices with our unique data-driven and scientific approach.
Local Listing
Submitting, Claiming, and Optimizing your business profiles across local listings to improve your customer experience.
Marketing Automation
Setup, organize, and automate customer journeys throughout multi-channel marketing campaigns.