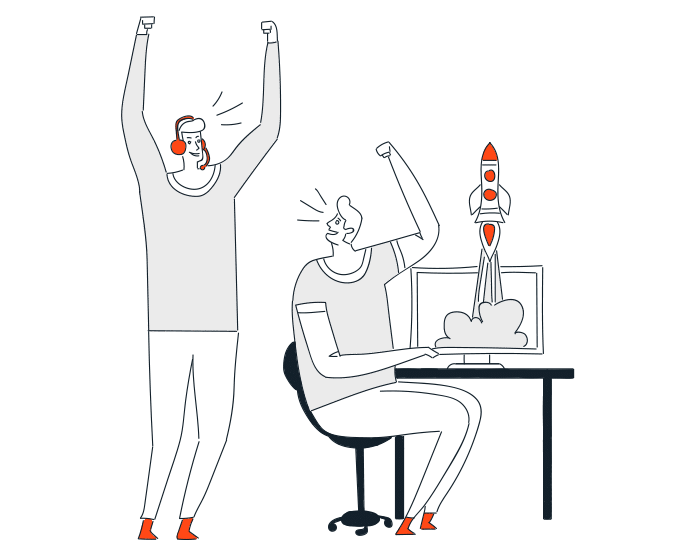 A Personalized Marketing Strategy
If your business needs more clients, you have come to the right place. We help all-size businesses with the complications of search engines optimization and improve the quality and quantity of website traffic. We provide a solid marketing strategy that combines technical and content methods.
By utilizing Big Data technologies and custom integrations with different marketing systems we centralize all data into one unified platform as your single source of truth.

Constantly measuring and optimizing business key performance indicators across different marketing initiatives based on a holistic view of data makes us apart from other agencies.